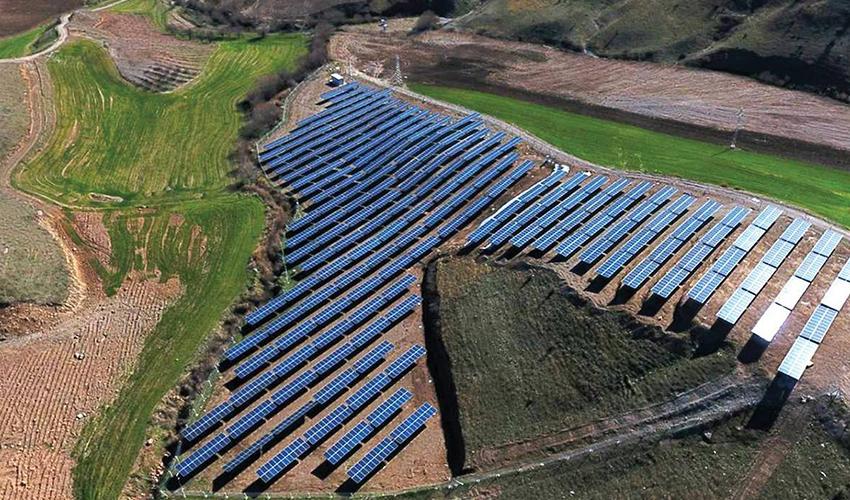 In May 2016, DEGER constructed a utility-scale single axis solar park in Adıyaman, Turkey.
The project owners may have initially been unsure of the benefits predicted through the use of MLD technology. All doubts were cast aside when the first year of service produced an output of 2,305 MWh, which is more than a 30% gain in energy generated in comparison to fixed systems. As a result of the project in Adıyaman, the investors started to convert their fixed installations in other solar parks into DEGER tracking systems, drawing from the design, engineering, and project management experience of the team at DEGER.
The park consists of a total of 98 S100-PF-DR single axis DEGER tracking systems, outfitted with 44, 60 cell modules.With pre-construction training and an easy to install design, the project was completed in only 3 weeks, including the installation of modules, inverter assemblies, and wiring.
Thanks to the project, 1,350 tons of carbon emissions are prevented annually, and the generated electricity can provide enough energy for 540 households.